Welcome To Resorts World Genting – Indoor Theme Park
From Genting Highlands on the cable car, we drop here at the Resorts World Genting to explore the place and of course to check the famous indoor theme park.
As you notice on the picture, the surroundings are dim because of the clouds that you see. The clouds are so near like is what I experience on the Cafe In The Sky.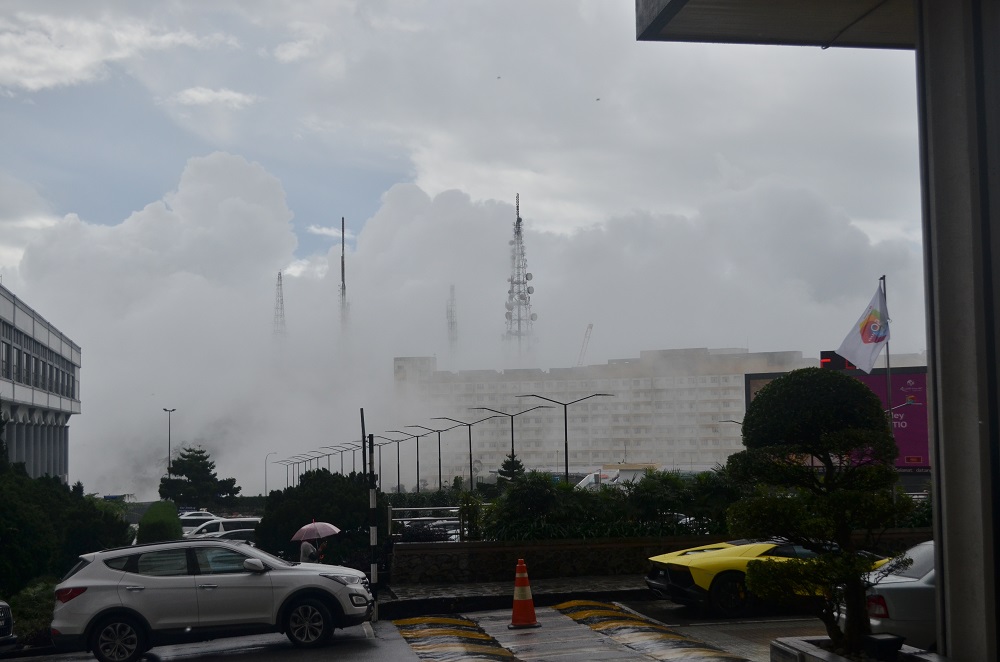 Inside the Indoor Theme Park
On the images below, you may thought that this theme park has no difference with any other theme park. But in fact, This theme park has a lot of things to offer. From different rides, entertainment shows unto different structures that signify world class beauty like Petronas Towers in Malaysia, Statue Of Liberty in New York, Clock Tower in London and many more.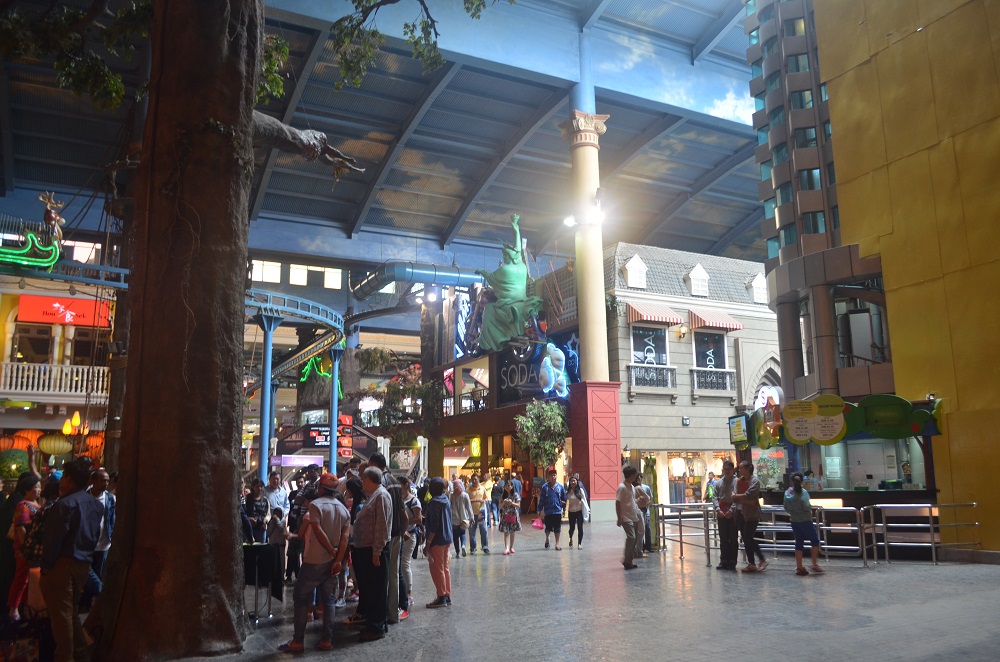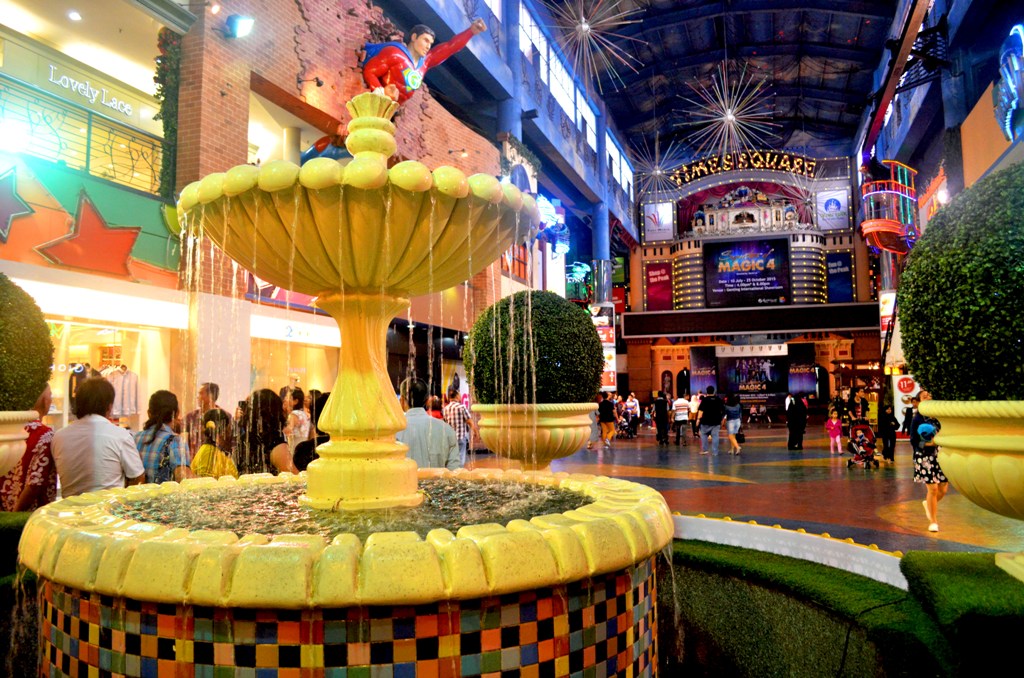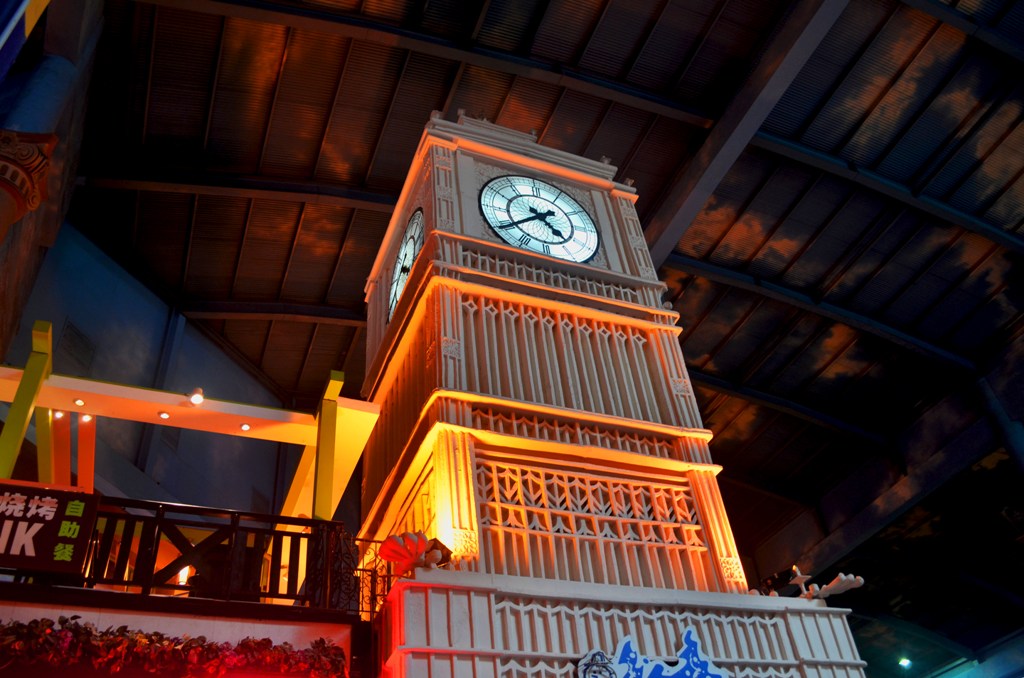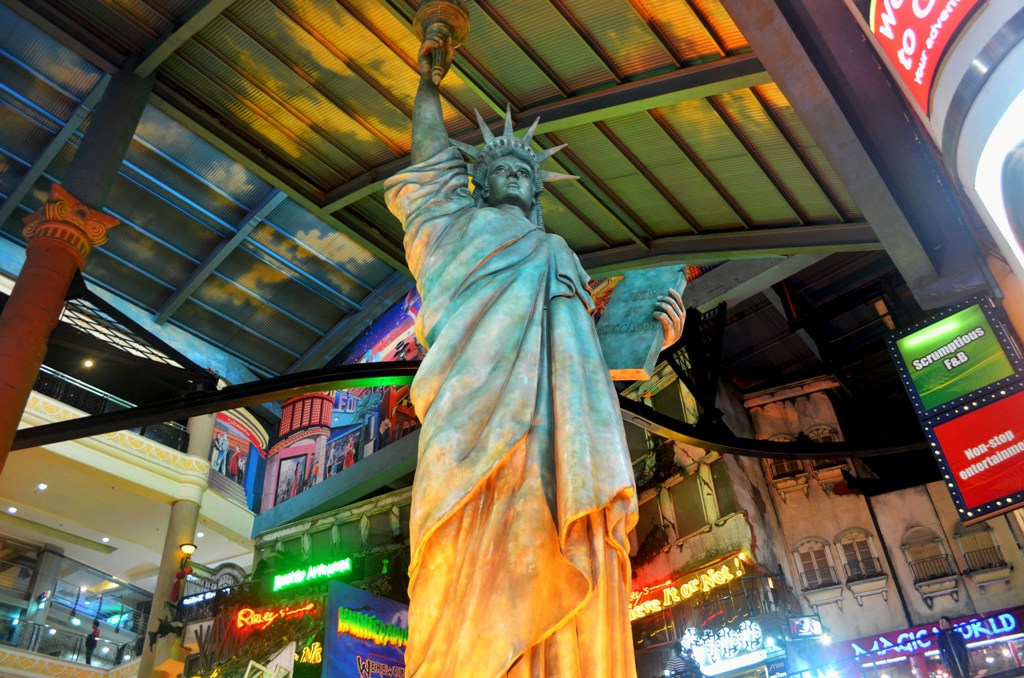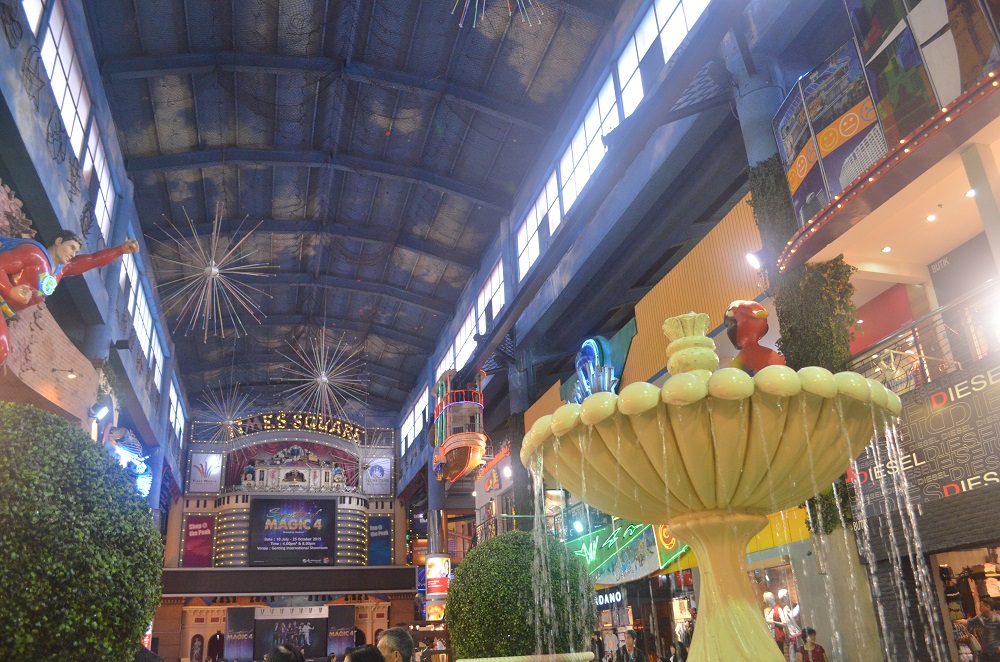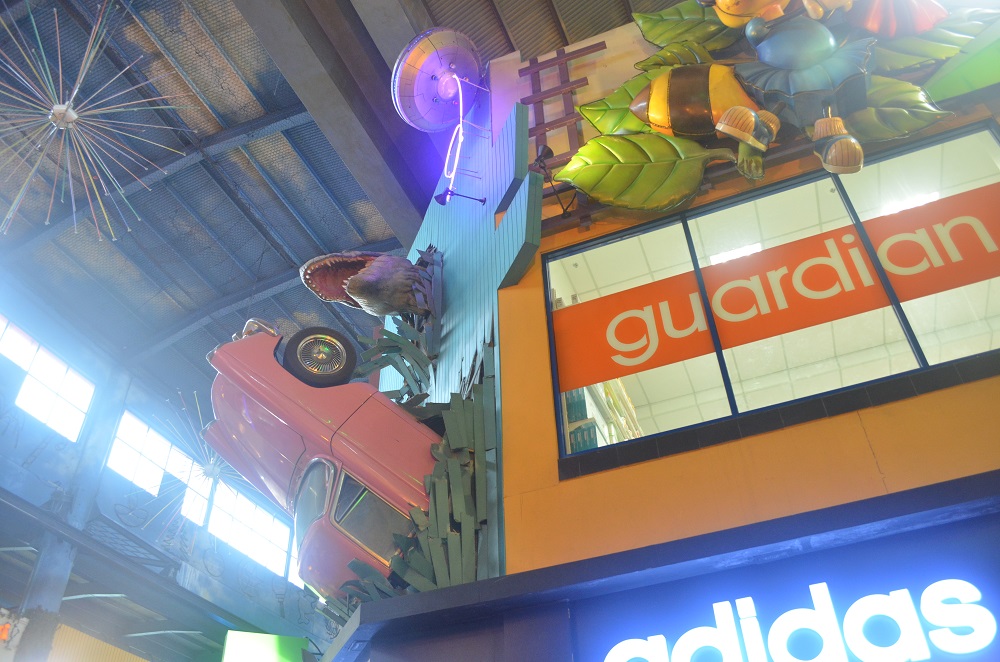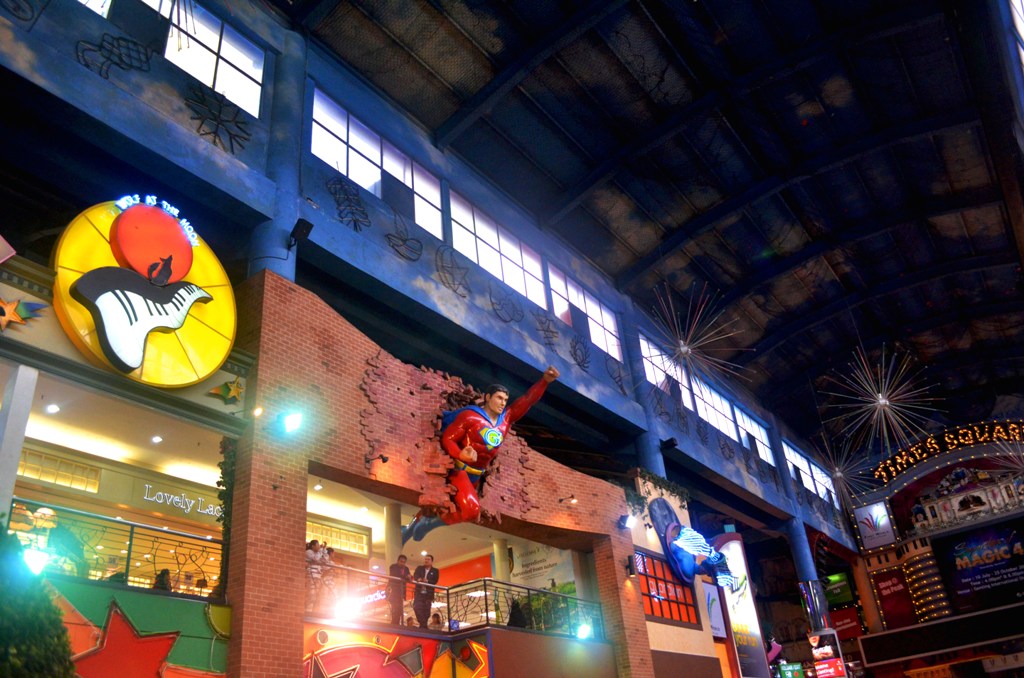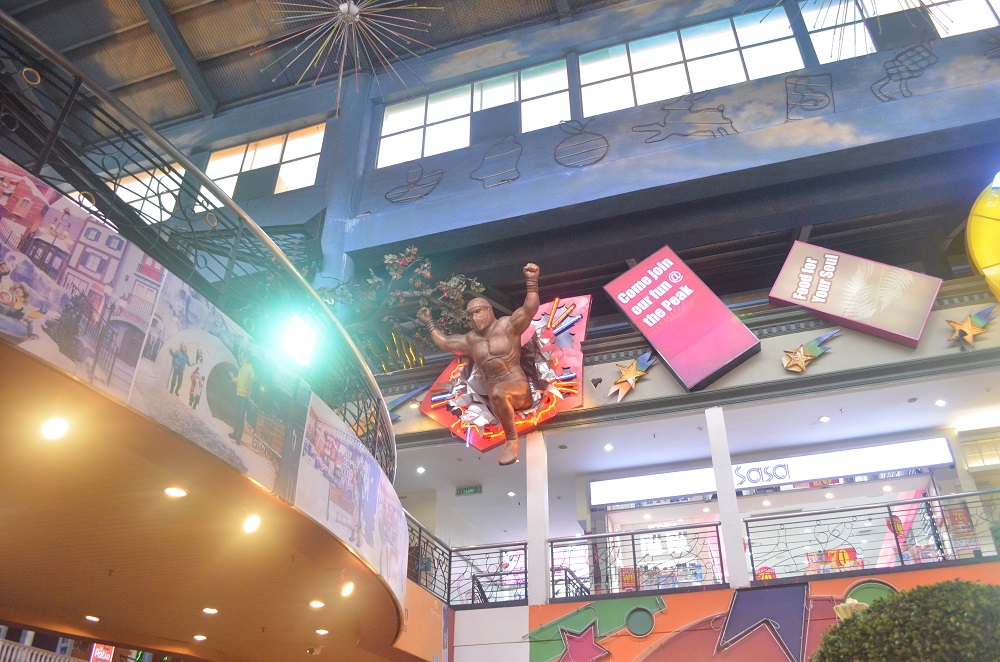 What To Eat?
A lot of restaurants will be found inside the Indoor Theme Park. But if you want to be adventurous and thrifty, you can try some of their fried snacks that can be bought for a very affordable prices. It is a variety of fried kikiam, fishballs, chicken chops and etc. Aside from that, they also offer delicious and freshly made japanese cakes.