Welcome To Genting Highlands

Genting Skyway located in Genting Highlands is a gondola lift connecting Gohtong Jaya and Resort Hotel, Genting Highlands, Pahang in Malaysia. Its lower station at Gohtong Jaya township is approximately 51 kilometres (32 mi) northeast of Kuala Lumpur, comprises a 5-storey station building and a 10-storey car park while its upper station is located at the Resort Hotel.
How To Get There?
For you to go to Genting Highlands, there is an easy way if you are from KL Sentral. Once you are there, Just ask from any concierge where is the ticket booth for express bus going to Genting Highlands. Since it is an express bus, you need be at the bus terminal at the exact time or else the bus will left you. So the other option that you can do is to buy another ticket and wait for the next bus. I know that you don't like that to happen. It is so disappointing that you paid a bus and yet left you. Trust me, I experienced that.
The driving time from KL Sentral to Genting Highlands is so fast that it only took almost 1 hour. The express bus ticket has 3 set. The first one is the bus ticket from KL Sentral to Genting Highlands. The second one is the cable car ticket going to Resorts World Genting and it is actually back and forth. And the last one, is the bus ticket from Genting Highlands going to KL Sentral. This Bus and Skyway ticket going to Genting cost 10.70 RM each and GST is included on the skyway ticket price.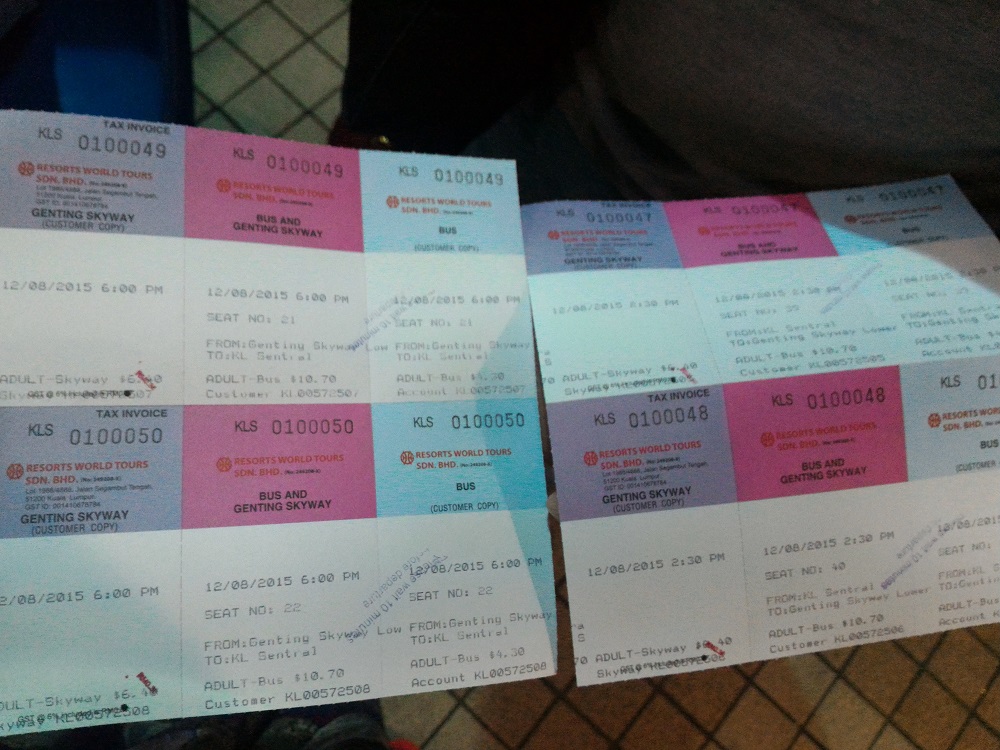 So this is the express bus by Resorts World Genting. Take note to be there at the bus terminal as early as possible.
Each ticket has a seat number.
The Cool Genting Skyway Signage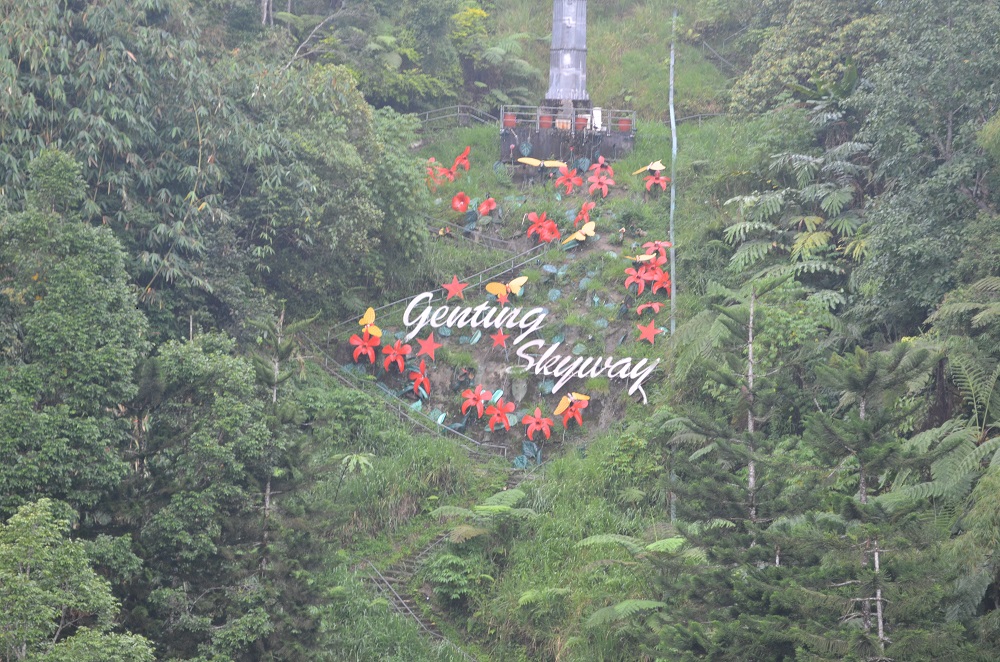 Genting Skyway is definitely worth your time to visit in Malaysia. But of course, don't try it if you have fear on heights. The view of the forest on top is very breathtaking.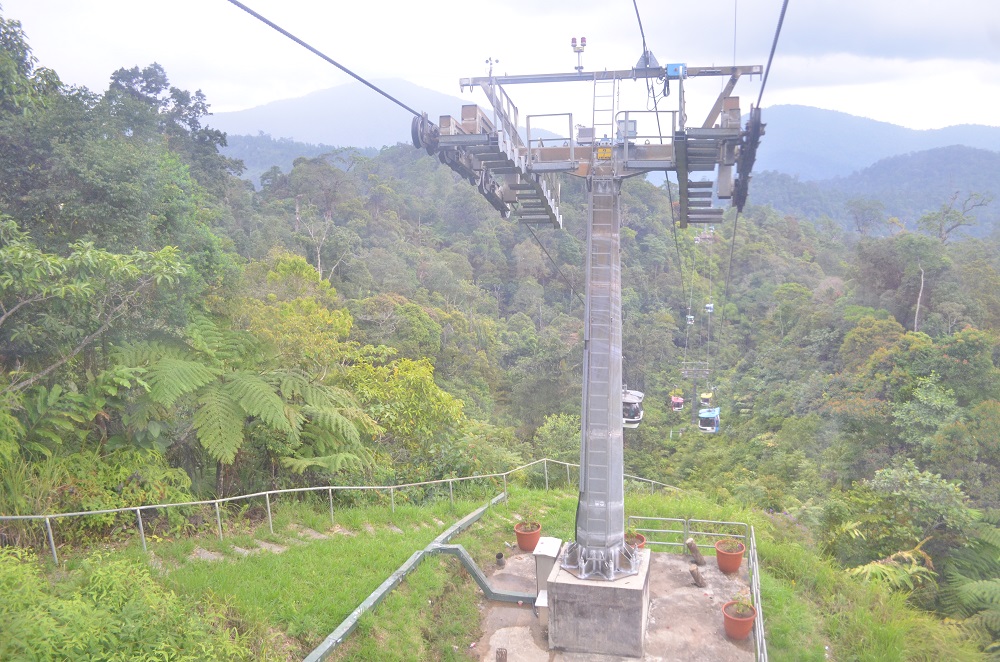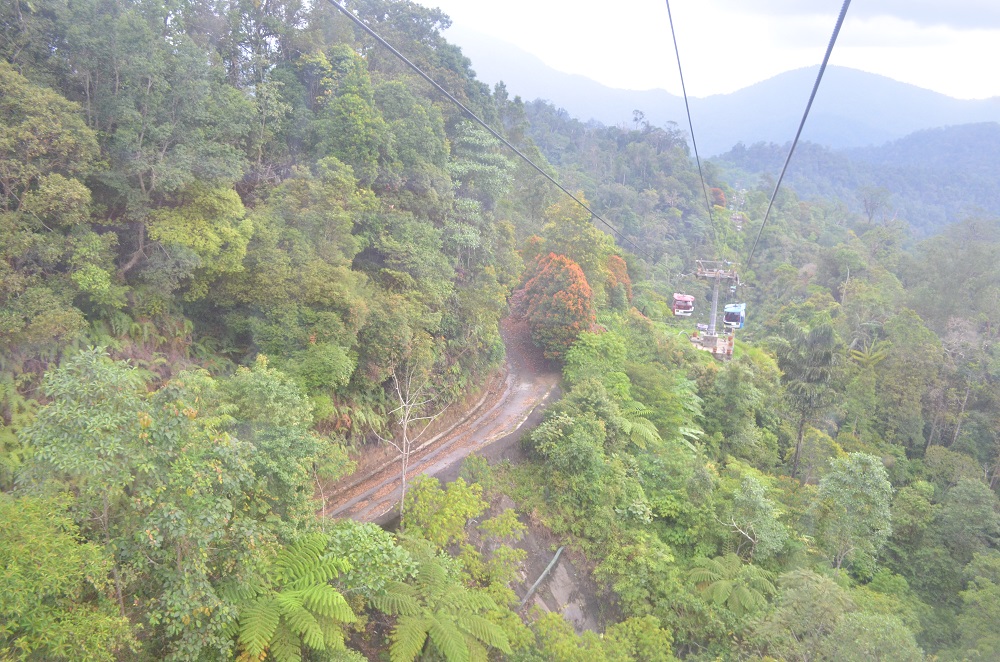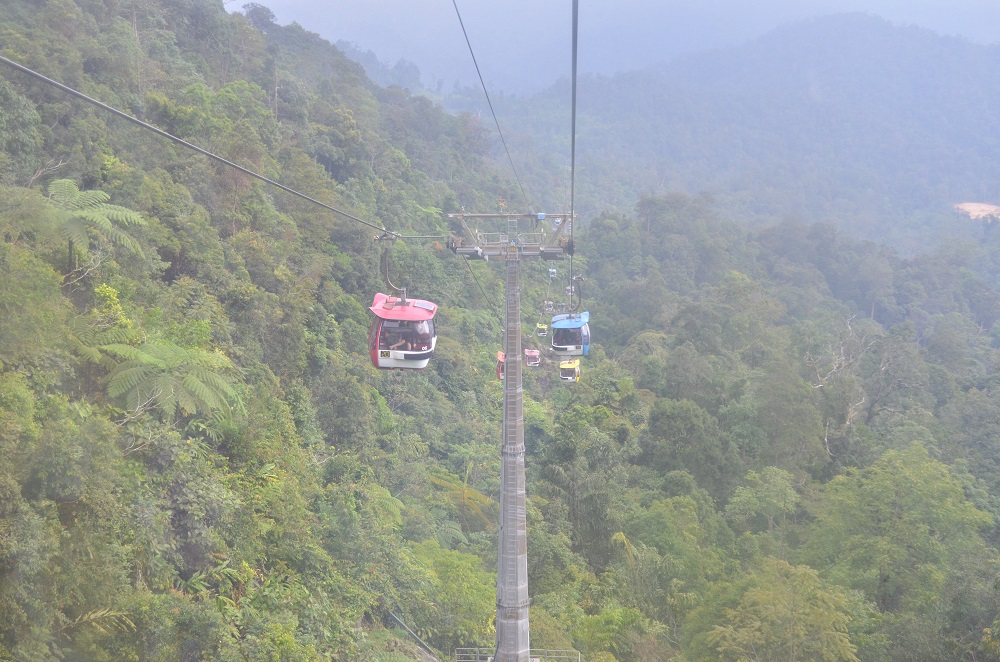 As the cable car goes higher, the view becomes more foggier and the temperature inside the cable car becomes colder.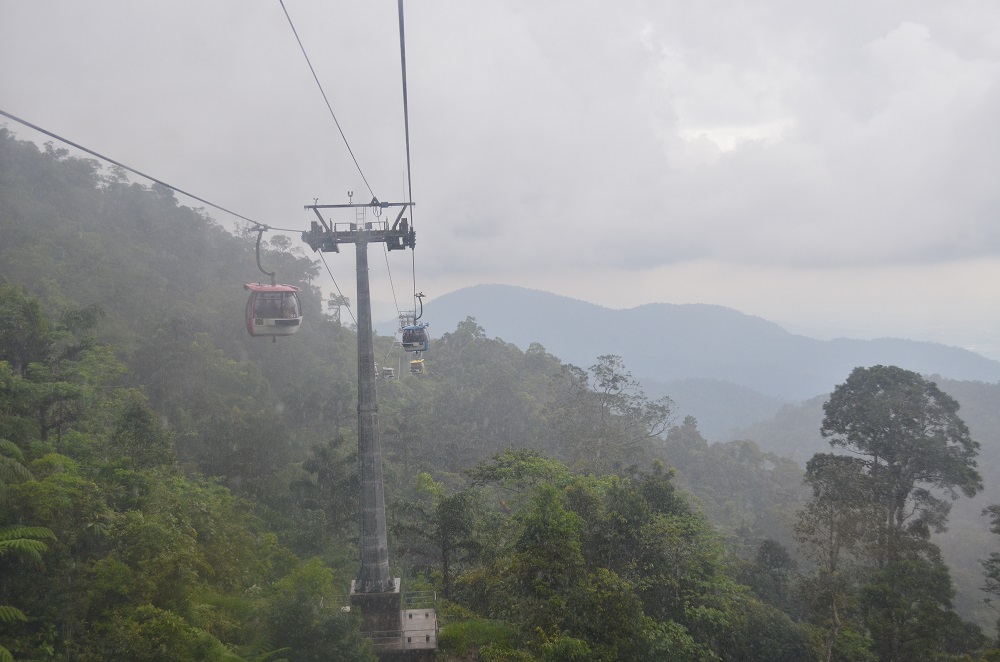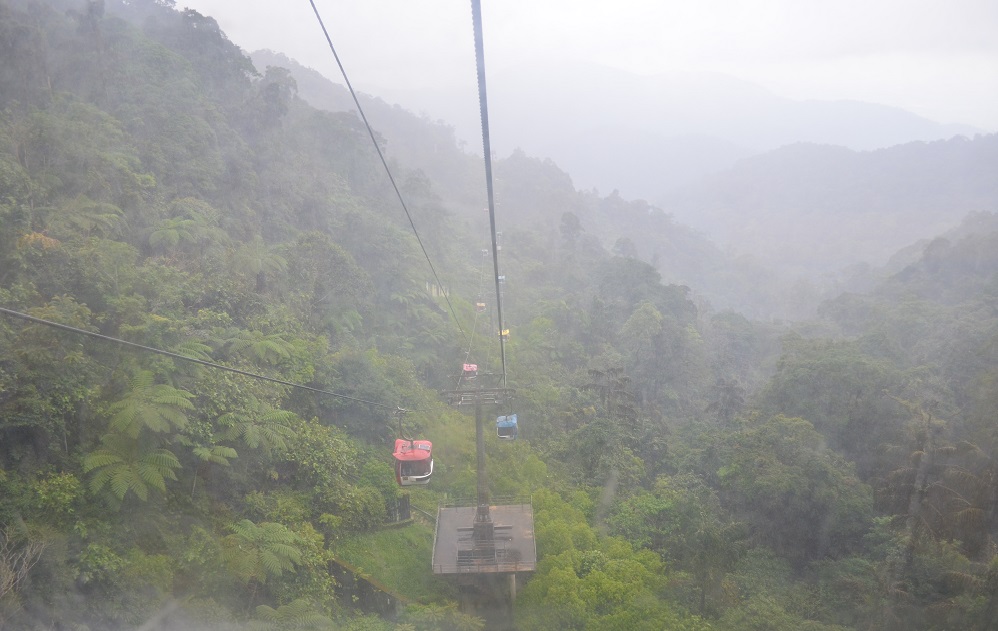 If you want to see and feel the experience inside the cable car, you can play the instagram video below.
On the end side of the cable car is where the Resorts World Genting is. If you have much time, feel free to check the Resorts World Genting to explore the place instead of turning back on the Genting Skyway immediately. For that reason, we explore the Indoor Theme Park inside the Resorts World and turn back on the skyway after.