Welcome To Boracay
It was November 2014 when I experienced to go to Boracay with my officemates because of our team building. It was a round trip free flight covered by my employer. In addition, foods and accommodation are covered as well. So technically, the only expenses that we had are the water activities that we tried like parasailing and helmet diving. Yeah! That's the perks of being an QA Analyst working on a great and amazing employer.
We stayed at 5 star hotel in Boracay which name Hennan Garden Hotel. The hotel is same as what we stayed in Panglao, Bohol. The hotel has extravagant architecture and design. Consequently, Hennan Garden Hotel was consider as a high class hotel.
The Hotel
On the lobby area before we take our room passes for our each designated room, this beautiful view from outside caught our attention.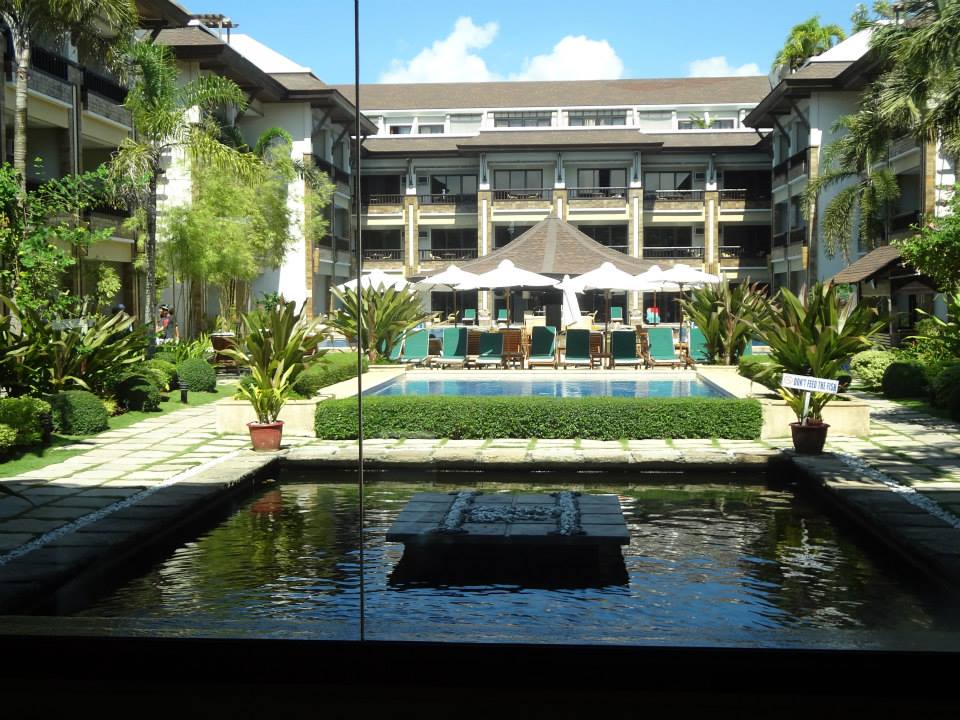 The vibrant color of the water from the swimming pool is very inviting.
The Room
When it comes to the room, it's perfect. It has two double size bed and the other one which is on the right side is a single bed , the room is full air conditioned and it has cold and hot shower on the bathroom with included toiletries.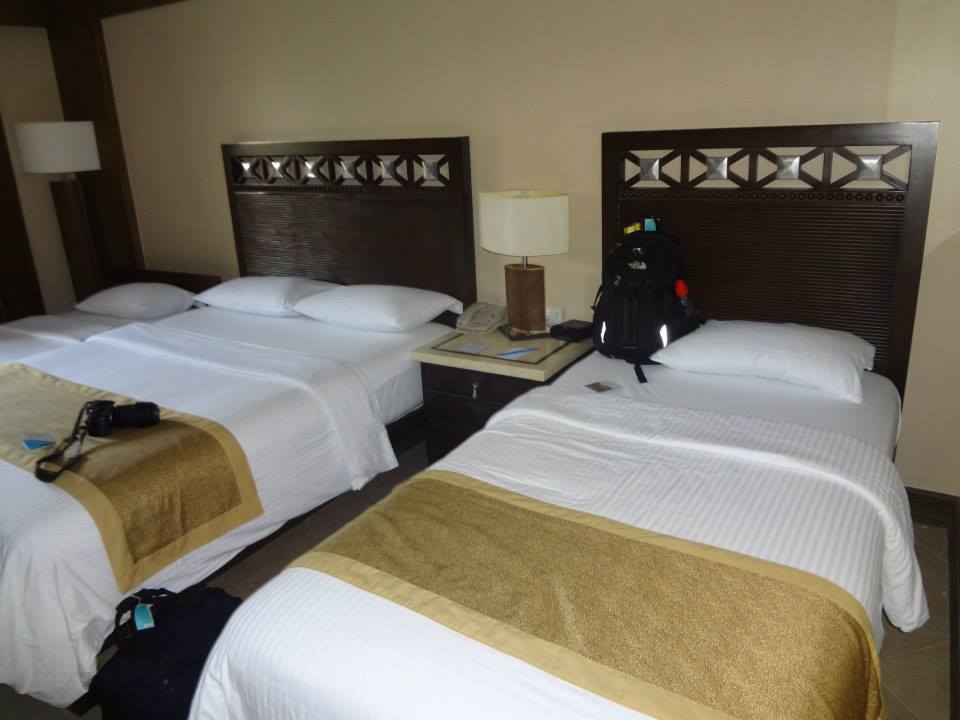 We can't believe that even the sink area is so elegant and classy.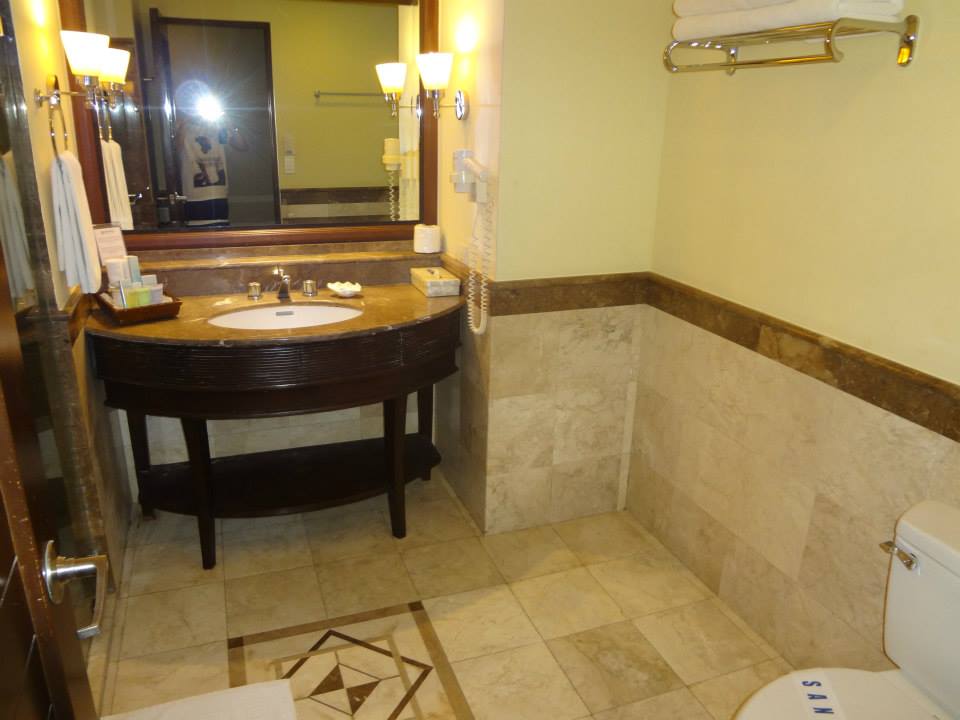 A glass sliding door covers the shower area. It is beside the sink area.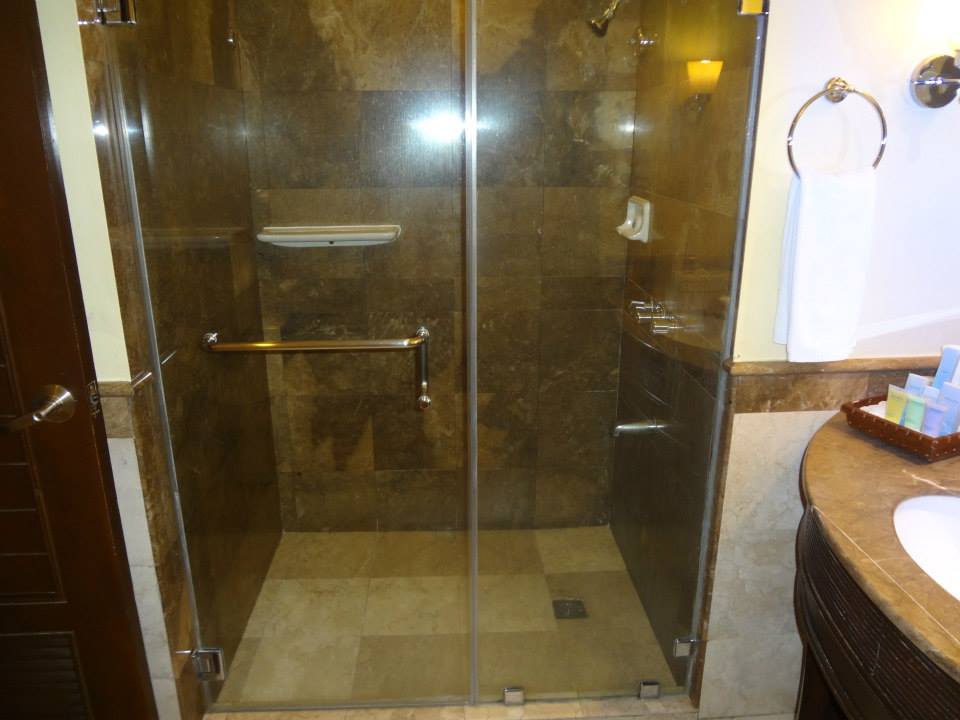 And these are the toiletries I am talking about. It has a complete set of toothpaste and toothbrush, bath soap, shampoo, shaving cream and etc.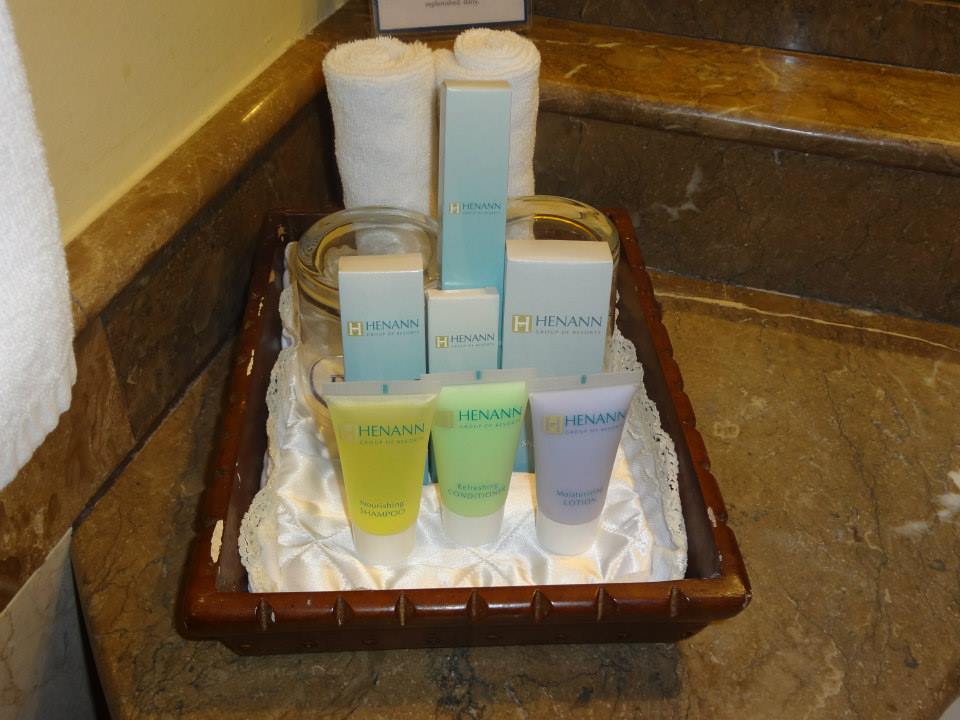 One thing that we love about our room is this cozy area on the terrace due to it has a set of coffee table and chairs that is truly perfect for spending time for chit chat. Especially, for sight seeing since the bottom area has a great view of the entire hotel.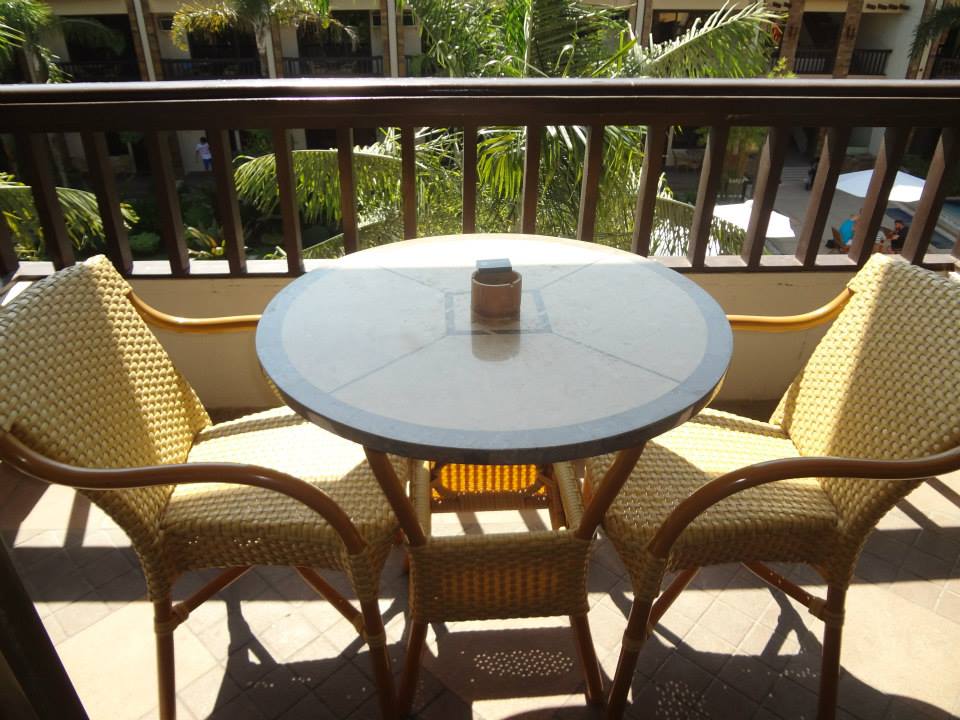 Outside
Palm trees, white sand, turquoise water and sun kiss. That's the intense spirit of Boracay.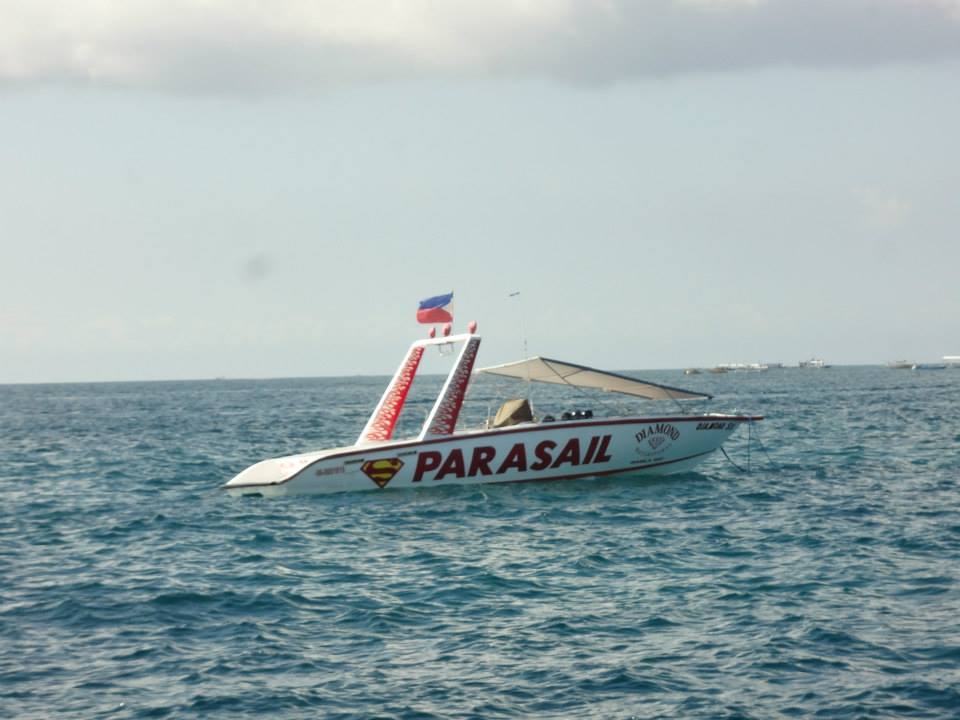 Mouth watering food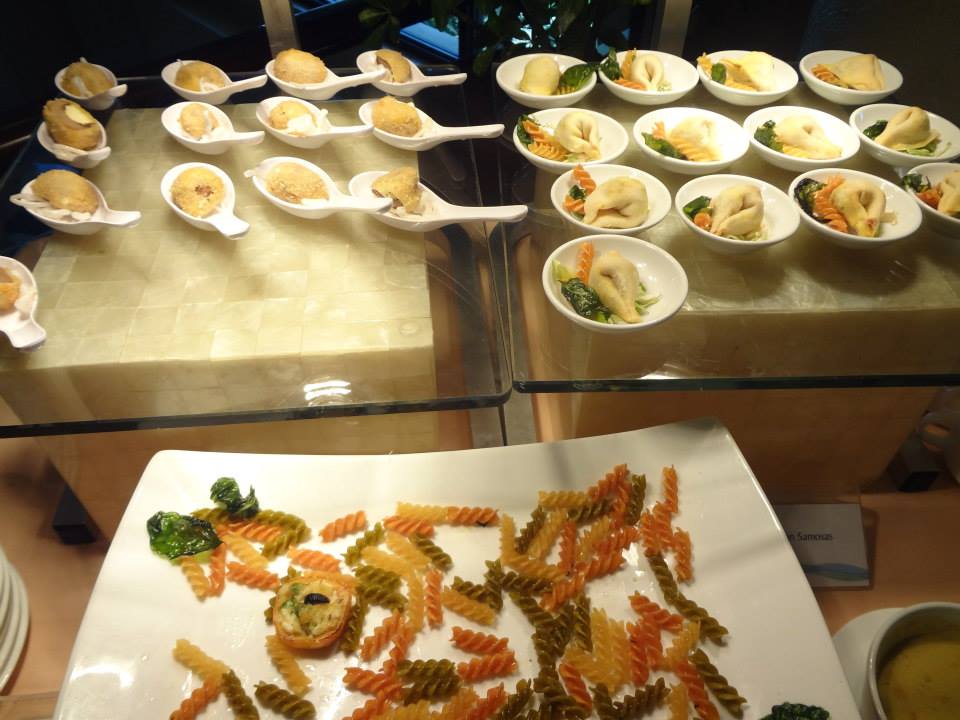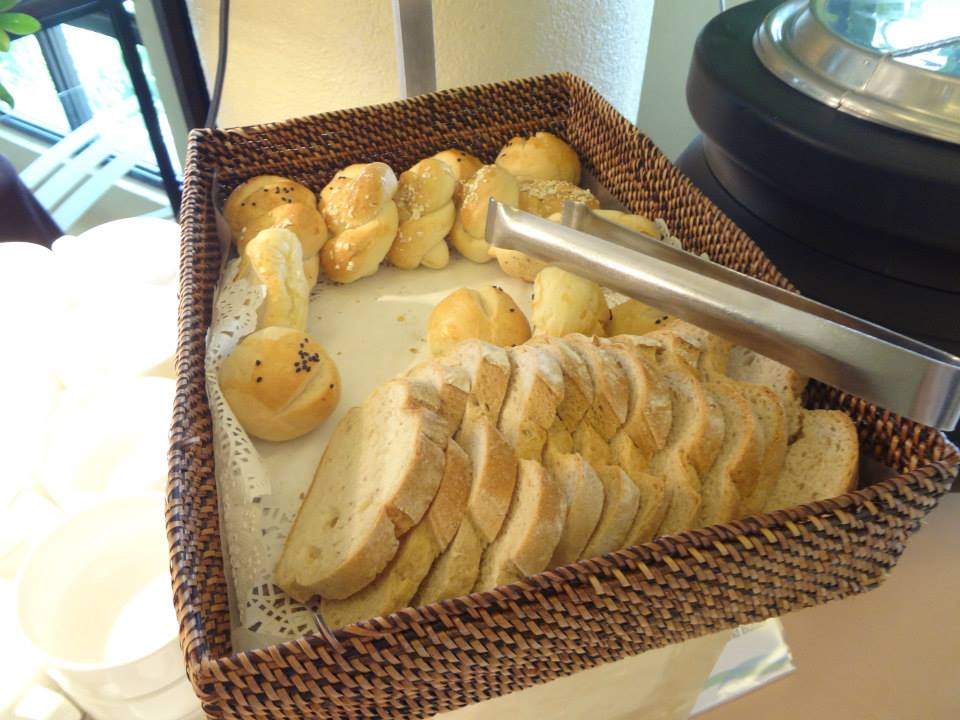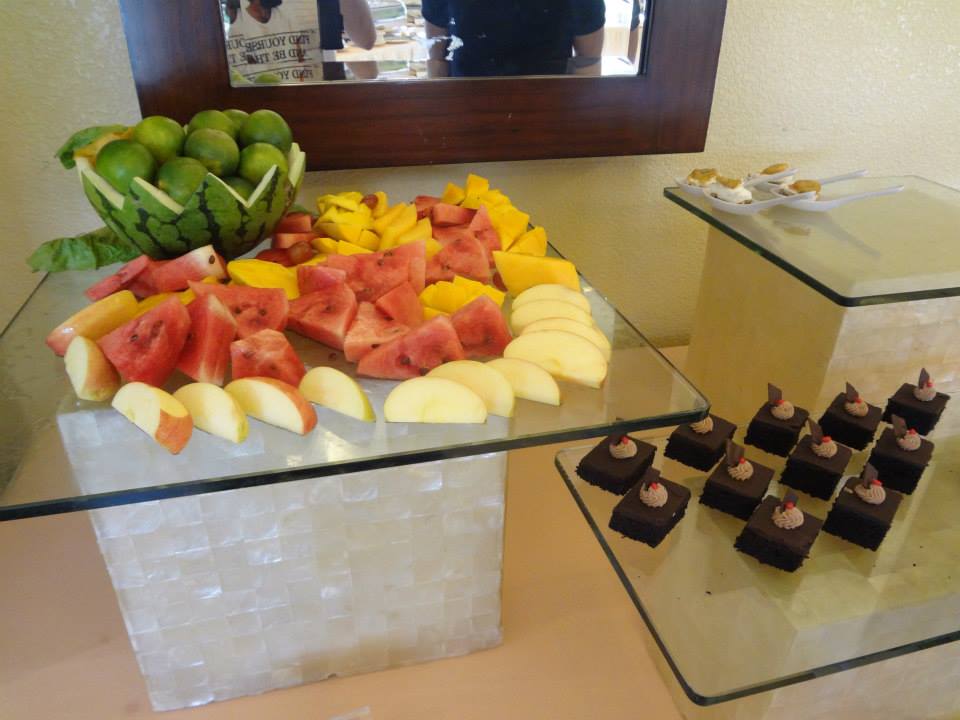 Water Activities
Parasailing
Parasailing is one of the popular activity in Boracay that I enjoyed much. Being on top and having a chance to view the beautiful shoreline of white beach from above while pulling by a boat was totally fun and exciting.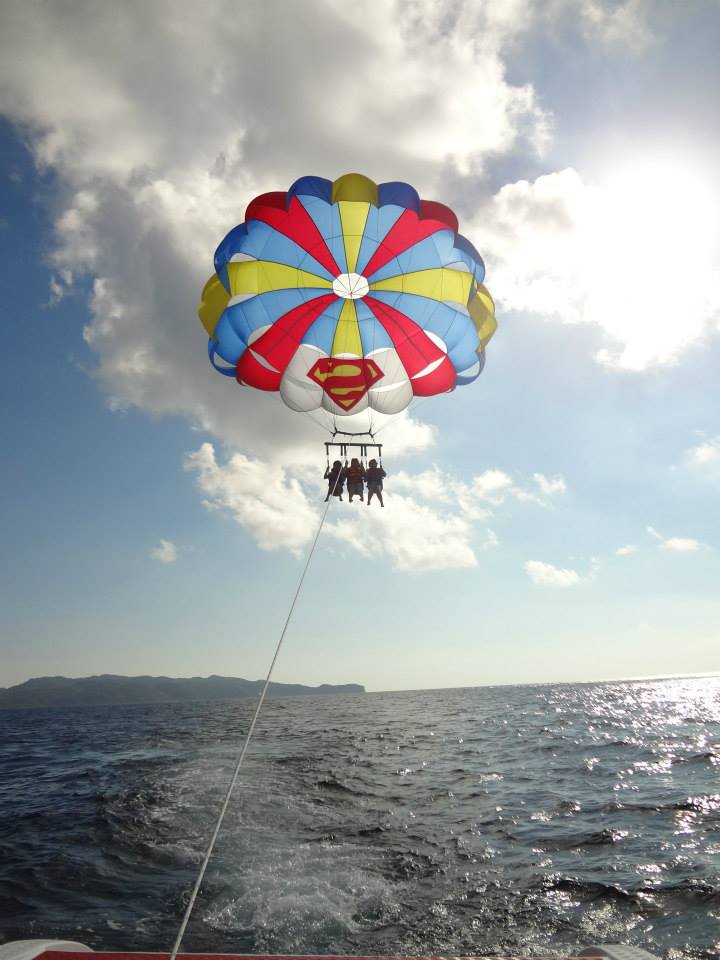 Paraw Sailing
A Paraw is a local sail boat with two outriggers and two sails found in the Philippines. A Paraw sailing in Boracay is such a very special adventure to try. It's very relaxing to see the beauty of Boracay island by moving around and just feeling the wave of the sea and the cool tropical breeze that lightly touching your face.
Helmet Diving
Ever wonder what it feels like to walk on the ocean floor? Helmet Diving allows you to climb down a ladder until you reach a sea bed (around 10 ft. below the surface) while wearing a helmet made of glass plates with oxygen emitting inside of it, for you to be able to breath. The helmet makes it possible for you to breathe underwater while marveling at Boracay's colorful sea floor with an abundance of tropical fish!
Unfortunately, some of us were disappointed on the experience because it was around 4 pm when we tried that activity. Therefore, our shots are not clear and vibrant (very different from what we expected) because the sun is already setting by that time.
Take note: The pressure of water on the sea bed is high that's why by the time I am just climbing down on a ladder, I felt an indifferent ache from my ears. For some tip, I advice you to pinch your nose and blow some air to pass through your ears to relieve the pressure.